Potential To Reality Consulting, LLC. helps organizations deliver value by assisting their leaders develop, and successfully implement, assess and improve operational strategy and initiatives.
Our Capabilities & Services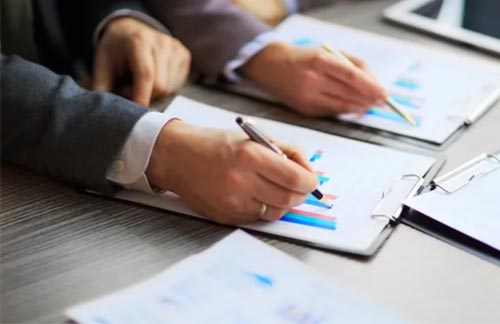 Public Sector Strategy Development
Our approach to strategy development is to work with the executive leader in a structured design of strategic systems and processes to effectively and efficiently deliver services to achieve and exceed the expected goals of their organization.
This design will help the leader discover and document the focused elements of strategic success, as well as the processes, people and resources needed to achieve success.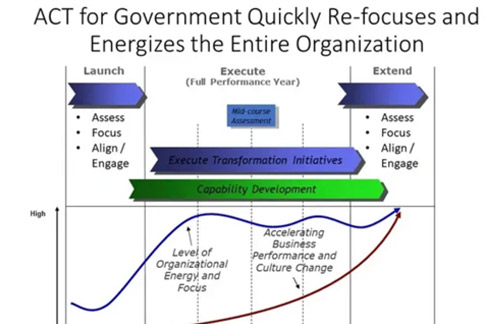 Strategy Implementation
Potential To Reality Consulting (PTRC) utilizes a version of the ACT methodology created by Dr. Robert H. Miles, that is customized for use in government organizations. ACT for government supports the successful deployment of focused strategic transformations within politically critical time frames.
PTRC founder Kerry L. Bass was a student of Dr. Miles and assisted in the deployment of ACT at a IBM. Mr. Bass has customized the ACT framework and tailored the relevant techniques to successfully support operational transformations and deploy enhanced information technology transformations in several state level health and human services organizations.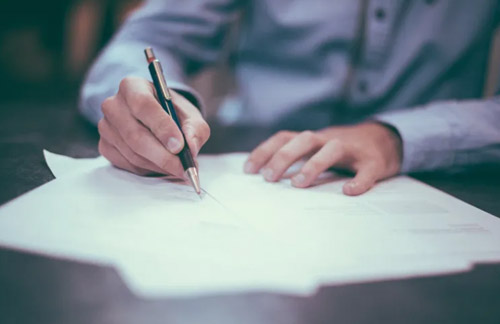 Assessment and Improvement
We provide assessment and improvement consulting of government organizations process and system quality under the ASQ/ANSI G1:2021 standard Guidelines for Evaluating the Quality of Government Operations and Services.
More information on the ASQ/ANSI G1:2021 standard can be for here The ASQ/ANSI G1:2021 Standard and What it Brings to Government.
A copy of the standard can be obtained from ASQ here.
Kerry Bass and his associates are senior consultants with extensive successful leadership experience in defining and implementing major change in government, non-profit and business organizations. They work with selected clients that are committed to identifying the under-utilized potential of the people and inefficient and ineffective systems, refocusing and rapidly achieving results that provide greater value to stakeholders.